Who is
DC PAWS Rescue?
DC PAWS Rescue is an all-volunteer, 501(c)3 non-profit organization in Washington, D.C., committed to rescuing homeless animals from high-kill animal control facilities that are often under-resourced and under-funded.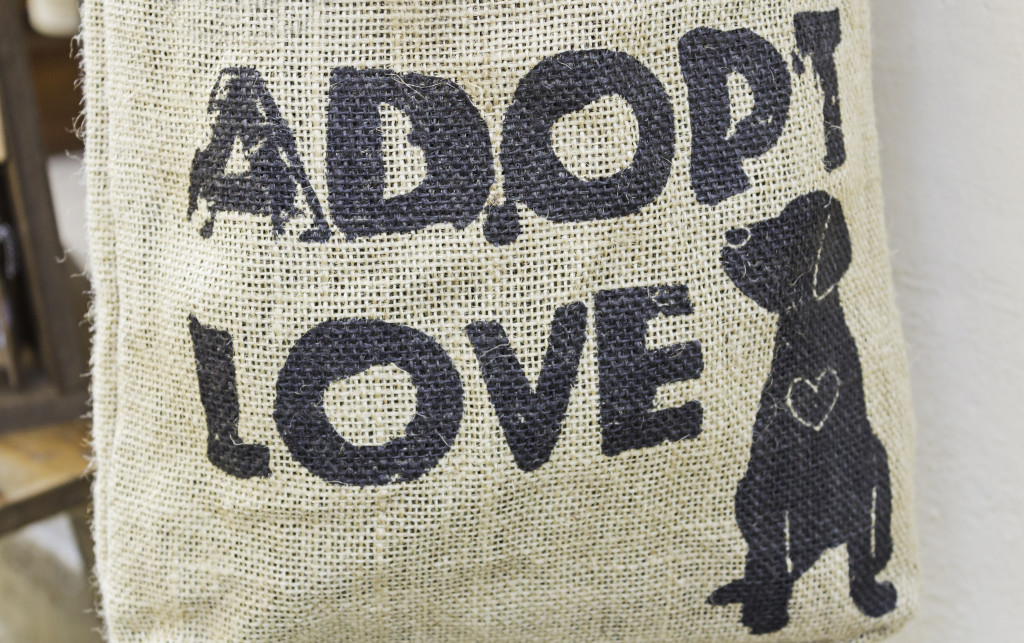 We rely on foster homes to save animals' lives.
As a foster-based rescue, we do not operate a shelter where rescued animals are housed. We rely on foster homes and donated boarding space for housing until each dog or cat is adopted into its forever home.
We currently partner with a local rescuer in South Carolina who pulls adoptable dogs and cats from the local animal control facility and has the animals spayed/neutered and vetted.  While awaiting transport to the DC area, the animals are cared for in a boarding facility where they receive daily interaction with area volunteers and participate in play groups.  Upon arrival in DC, they are placed with carefully screened adopters or foster homes.
2 weeks ago
Happy #GivingTuesday! DC PAWS Rescue is an all-volunteer, foster-based rescue. That means that… https://t.co/4EYCqsrTtB
1 year ago
RT @AFSchwartz: My #fostercat, adoptable Lucy from @DCPAWSrescue , DCPAWSrescue, thought this would be a #safespace from which to watch #De…
1 year ago
RT @BluDiggity: ADOPTION ANNOUNCEMENT: My foster sis, Dory was adopted this weekend! Woof❤️to forever homes. @DCPAWSrescue https://t.co/78e…
1 year ago
RT @MaureenDe2: Can u be my new family do you feel lucky enough to own this cutie patootie https://t.co/44vCKTvuS2
1 year ago
RT @forbeshealth: Considering buying your dog's medicine online? Do your research: https://t.co/cP63yaZ2Qn by @davidkroll https://t.co/yOEO…
1 year ago
RT @HumaneSociety: We wish puppies came from Treat World. Instead, most come from puppy mills #ThanksToMaddie https://t.co/AsJVM7ZBXi https…
1 year ago
When the coolest forever family takes you from homeless to homebound: Enjoy the good life, #DudeDoesTelluride! https://t.co/WHXJV08OjU
1 year ago
RT @NPR: Study says dogs understand both the tone and meaning of words. https://t.co/diXpllhBgk https://t.co/JAW9HNAzla
1 year ago
Perry the coonhound mix chillin at @WylieWagg, Cathedral Commons, looking for his forever family. https://t.co/KKQz74Zats
1 year ago
Adoptable Dory didn't need a lesson to master the #KongWobbler. Smart pup! https://t.co/47Pn0TDVdL @TheEllenShow https://t.co/M2h0Q423Wv